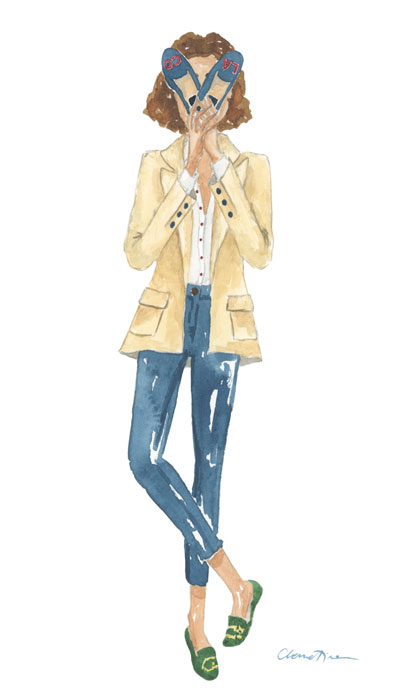 Laco is Austrian and has been living in Italy for the past 30 years.
She loves mixing eyecatching items with casual down to earth clothing, and the result is Laco's.
Top quality shoes handcrafted in Italy from finest leather, calf hair, velvet and other fabrics.
Slippers originally where intended for home use, but with leather soles Laco's Slippers can be worn inside and outside.